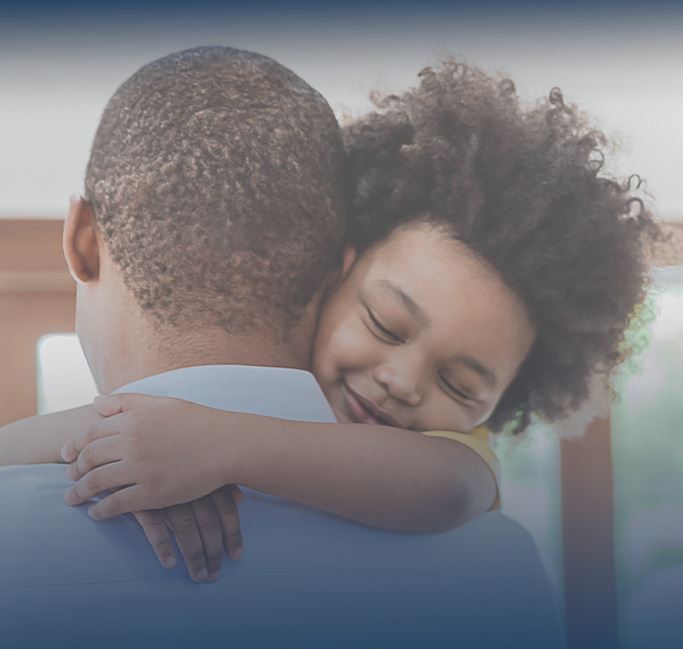 Life After Bankruptcy in St. Joseph
Helping You Rebuild Your Financial Health After Bankruptcy
Bankruptcy is an important step toward financial freedom, though it will not solve all your financial woes alone. While bankruptcy will discharge a significant portion of your debts, how you manage life after your bankruptcy case will also determine your ability to maintain strong financial health for the years to come. Unfortunately, as you accumulate debt and struggle to pay them off, your credit health will deteriorate and you will experience a range of other financial difficulties. Filing for bankruptcy will also impact your credit, though it is often a necessary step to effectively eliminate your debt.
How Our Lawyers Can Assist with Life After Bankruptcy Chapter 7 or 13
Knipp Law provides complete bankruptcy services that include post-bankruptcy planning. We can help you navigate life after bankruptcy, including:
Rebuilding your credit
Repairing your credit
Disputing inaccurate credit reports
Our attorneys can also help you understand the process of buying a house and getting loans or credit cards after bankruptcy. Don't wait, start preparing your life after Chapter 7 or Chapter 13 bankruptcy today.
---
Schedule a free consultation with Knipp Law today to learn more. Let's get you on the right track after filing for bankruptcy. Call 816-583-0879!
---
Your credit may naturally have tanked as you accrued significant debts. However, filing for bankruptcy will help you shed some debts and give you a lower debt-to-income ratio that can help you rebuild your credit. Attorney Ryan Knipp can help you start rebuilding your credit the moment your debts get discharged by pursuing the following:
Examining any inaccuracies in your credit report and formally disputing them, such as if your report reflects debts that were discharged in your bankruptcy proceeding.
Establishing stable credit after bankruptcy by ensuring you stick to your monthly payments and not going over budget.
Building a smart, detailed budget to ensure financial security. This might also include building a savings cushion for a rainy day.
Credit Repair and Its Benefits
Credit repair is the process of cleaning up and disputing any inaccurate or outdated information in your credit report. It is critical to repair your credit in this way, because banks, credit card companies, and other financial institutions will utilize your credit report as the primary source of whether to loan money to you and at what interest rate. After filing for bankruptcy and getting your debts and assets in order, you will naturally be thinking about how you will rebuild your new normal. Buying a car or applying for an apartment will largely rely on having good credit based on your credit report.
Knipp Law's credit repair service, part of its complete bankruptcy service, can help you avoid the financial difficulties often tangled in a damaged credit report by:
Clearing the debts from your credit report that were discharged by your bankruptcy proceeding
Purging outdated information that would otherwise have negatively impacted you
Correcting errors on your credit report and any other inaccurate information
Inaccurate Credit Reports and the Fair Credit Reporting Act
As exhibited above, having a good credit score is crucial to rebuilding your life after bankruptcy. Your credit score will impact your likelihood of securing a mortgage or obtaining a car loan, for example. As a result, it is incredibly important that your credit report accurately reflects your situation and does not contain any negatively inaccurate information.
The Fair Credit Reporting Act (FCRA) grants you the right to dispute any credit reporting inaccuracies and errors. This process includes sending a dispute letter to your credit reporting agency that should include the following information:
Your Social Security number
Your legal name, date of birth, and address
The name and address of the credit reporting agency
Documents that support your request, such as proof of payment and copies of your credit reports
An experienced lawyer can better help you navigate this process, particularly in drafting a strong dispute letter on your behalf. Attorney Ryan Knipp also specializes in litigation against inaccurate credit reporting and other post-bankruptcy violations, so he is well-equipped to take an assertive stance in the protection of your credit.
Bankruptcy is only one step of many to rebuilding your financial health. Debt creates many long-term problems that will take time to resolve, but Knipp Law offers "complete bankruptcy" services that will address your debtor needs from filing the initial bankruptcy petition to building a long-term plan for rebuilding your credit. You do not have to face financial crisis alone. Knipp Law is here to support you every step of the way until you feel confident and assured about your finances.
---
Schedule a free initial consultation with Knipp Law online to learn more. Serving clients in Buchanan County. Call 816-583-0879!
---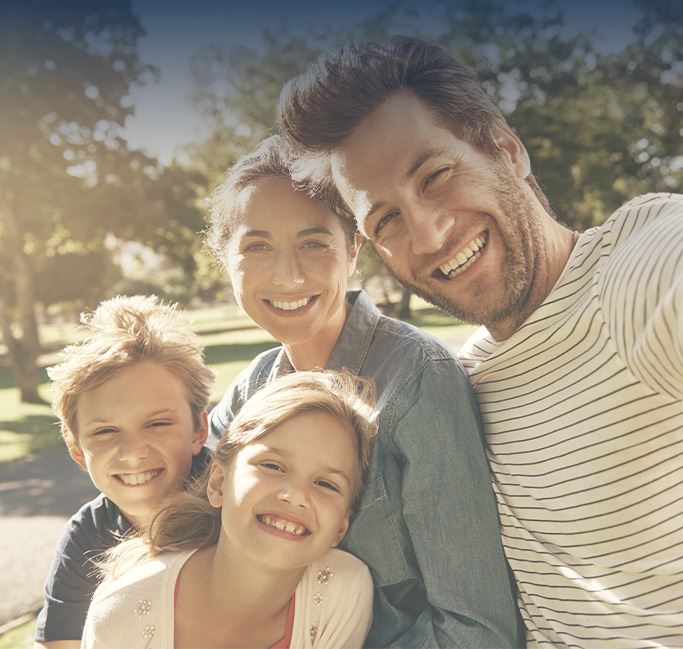 "We hired Ryan for a Chapter 13. Ryan went out of his way to help us with every situation that came up and kept in touch with us as you would expect him to. He was not just our attorney but a friend by the time this was over. We found out that during this t"

- Patti J

"Ryan did an excellent job explaining the process and the outcome was favorable. I will be recommending him to anyone in need."

- Paul A

"When having to go to court, he was with me every step of the way. Ryan is professional, knowledgeable, and compassionate. I highly recommend Ryan!!"

- Lois
Contact Knipp Law
Bankruptcy Attorney Serving St. Joseph, Kansas City, and Surrounding Areas