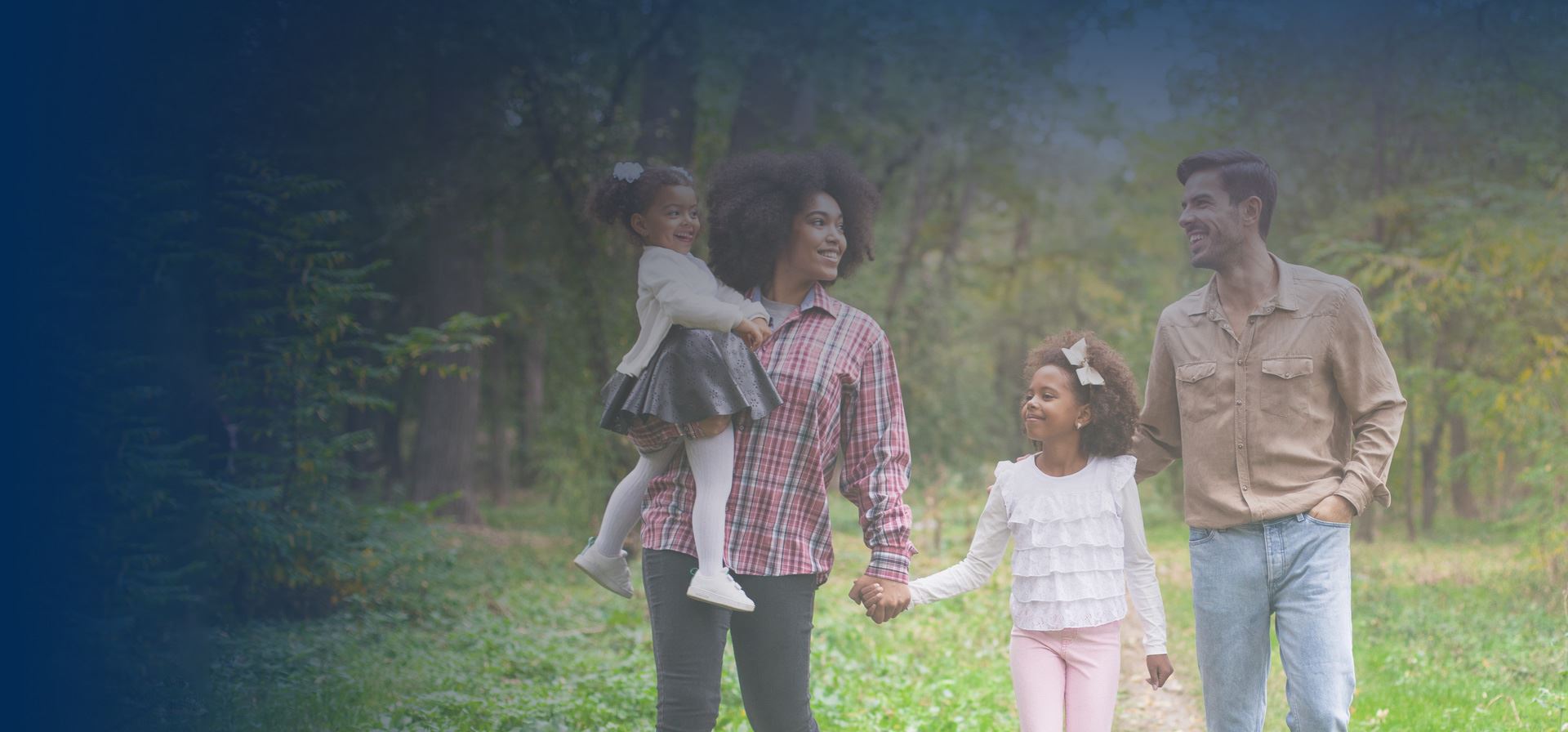 St. Joseph Bankruptcy Law Firm
Guiding Consumers Out of Financial Trouble with Bankruptcy and Post-Bankruptcy Support
One of the most effective ways you can clear your debt and rebuild your financial health is by filing for bankruptcy. Knipp Law offers Chapter 7 and Chapter 13 bankruptcy services, as well as consumer protection services and credit rebuilding counseling. We also handle bankruptcy litigation, such as disputing inaccurate credit reports or taking legal action against unlawful collection actions. Attorney Ryan Knipp has years of experience helping debtors file for bankruptcy, and he is also one of few lawyers who provide "complete bankruptcy" services for life after bankruptcy. Having your debts discharged is a crucial step to re-establishing your financial health, but it is also just as important to rebuild your credit and make sure your credit report accurately reflects your ability to start fresh.
Schedule a free consultation with Knipp Law to get started today. Let's nip your debt in the bud.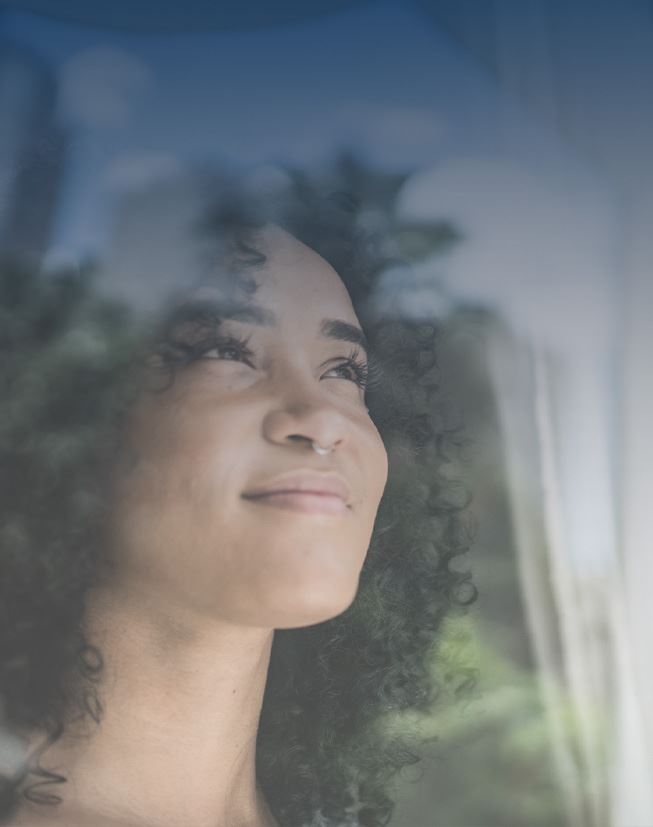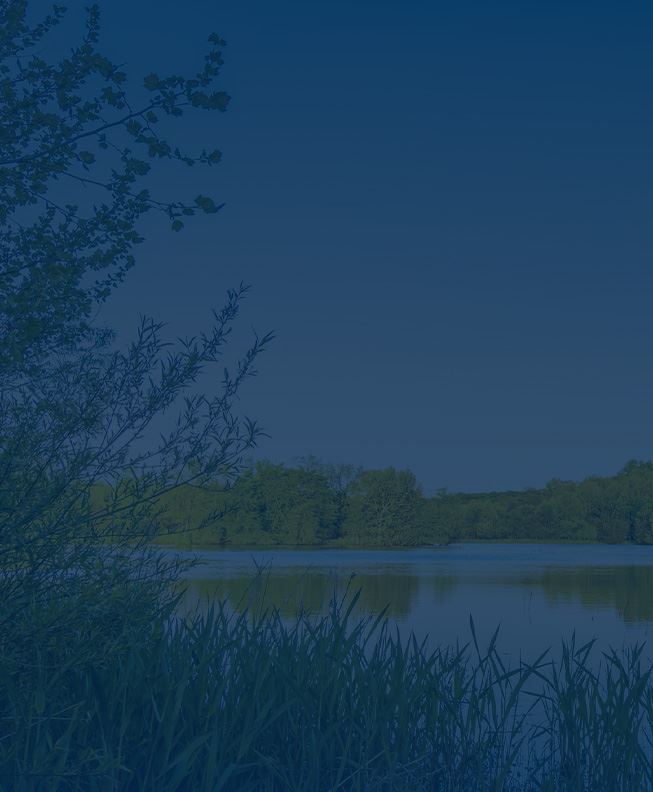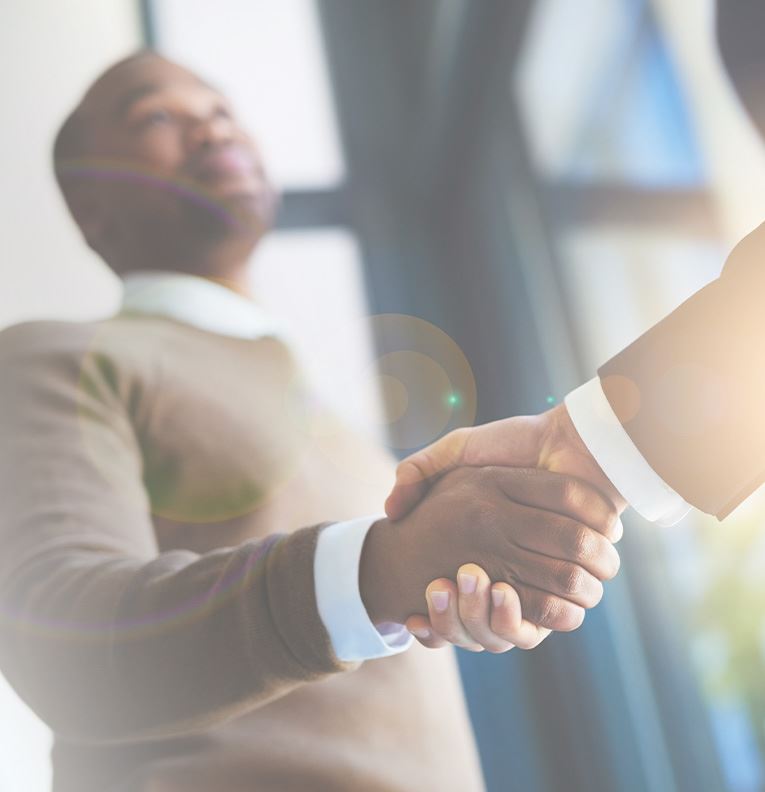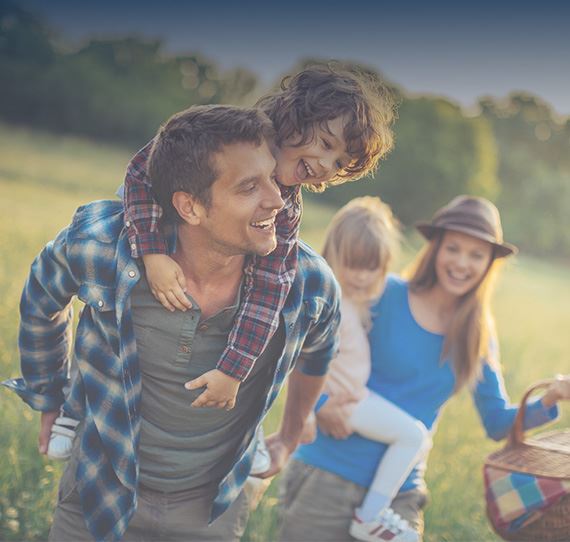 Many bankruptcy firms focus on the filing process. What happens after you've been granted a debt discharge, though? Your credit score will likely have dropped significantly as you've accumulated debt over time. Bankruptcy will help you shed some of this debt, but it is still your responsibility to repair and rebuild your credit. This may feel like an overwhelming task to handle on your own, but Knipp Law provides unique "complete bankruptcy" services that include filing for bankruptcy and post-bankruptcy planning, such as developing a strict budget and rebuilding your credit. Attorney Ryan Knipp is also a skilled litigator and can take legal action on your behalf against creditors engaging in unlawful collection actions and credit reporting agencies who have inaccurate information about your credit.

"We hired Ryan for a Chapter 13. Ryan went out of his way to help us with every situation that came up and kept in touch with us as you would expect him to. He was not just our attorney but a friend by the time this was over. We found out that during this t"

- Patti J

"Ryan did an excellent job explaining the process and the outcome was favorable. I will be recommending him to anyone in need."

- Paul A

"When having to go to court, he was with me every step of the way. Ryan is professional, knowledgeable, and compassionate. I highly recommend Ryan!!"

- Lois
Providing Complete Bankruptcy Services to Protect Your Future
We have your best interests in mind at Knipp Law. We will help you build a strong bankruptcy petition to get rid of a significant portion of your debts, but we will also work with you after bankruptcy to develop healthy financial practices. Work with a bankruptcy law firm that will truly stand with you from the beginning to the very end. The future may be unpredictable, but you do have some control over how you will build your financial health for the years to come. Let Knipp Law help you nip your debts and prepare for an abundant future.
---
Work with a law firm that cares about your present and your future. Contact Knipp Law for a free consultation to discuss your bankruptcy and post-bankruptcy options.
---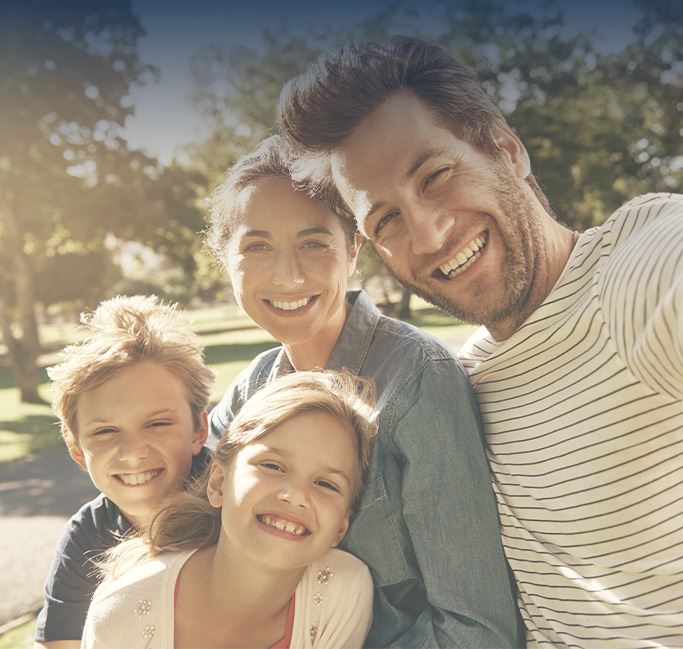 Contact Knipp Law
Bankruptcy Attorney Serving St. Joseph, Kansas City, and Surrounding Areas