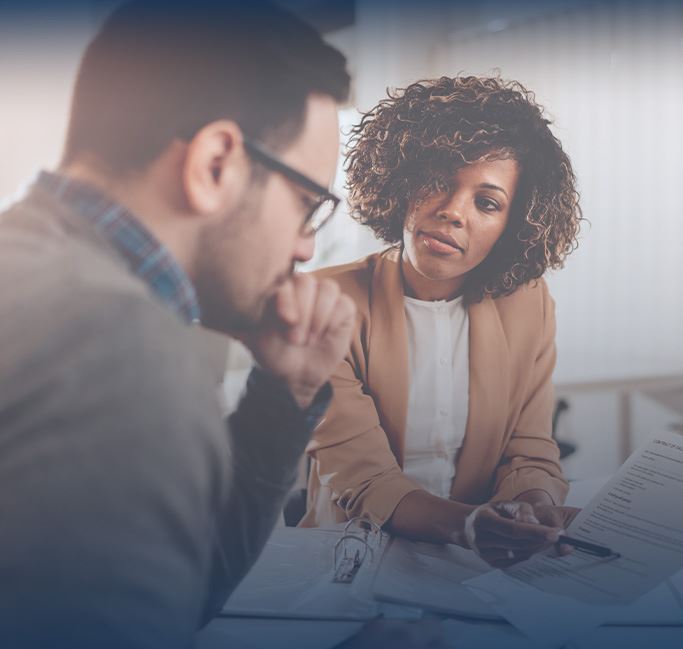 St. Joseph Consumer Protection Attorney
Safeguarding Your Consumer Rights in St. Joseph and Beyond
There are federal and state laws in place that protect your rights as a consumer and safeguard your interests against fraudulent or unfair financial practices. Knipp Law advocates for consumers in Buchanan County and throughout the St. Joseph area and can help you assert your rights as a consumer in the face of wrongful activity. Your finances are a sensitive and personal matter, and Knipp Law will do its best to protect your rights and interests in all your transactions and financial activity.
---
Contact Knipp Law today for a free consultation to discuss your consumer protection rights.
---
What Is Consumer Protection?
Consumer protection is a broad term that covers consumers' rights against unfair business practices, such as false advertising or fraud.
Some examples of consumer protection cases include:
Unfair banking practices
Credit reporting
Deceptive or fraudulent advertising
Improper collection activities
Deceptive mortgage guarantees
As you get back on your feet following a bankruptcy proceeding, you may face an overwhelming number of options to resettle your life. You might be thinking about applying for an apartment or taking out a loan for a car. Knipp Law is here to ensure that the other party is not taking advantage of your rights as a consumer or mistakenly looking at an inaccurate credit report.
What Are the Types of Damages You May Be Entitled to in a Fair Credit Reporting Act (FCRA) Violation?
Actual damages - anything you can prove was lost as a result of the unfair credit reporting.
Punitive damages - these are decided by the court.
Statutory damages - this ranges from $100-$1,000 for each violation, according to the FCRA
Cost of attorney and related fees
When you are trying to rebuild your life after crushing debt, your consumer rights are more important and fragile than ever. Knipp Law is here to make sure you are protected and can fight on your behalf if you believe that your FCRA rights have been violated.
---
Call (816) 583-0879 today to get the help you need to recover what is rightfully yours.
---
Advocating for Your Consumer Rights
While many bankruptcy firms focus solely on the bankruptcy filing process, Knipp Law also pays significant attention to post-bankruptcy life. Attorney Ryan Knipp specializes in litigation against inaccurate credit reporting and other post-bankruptcy consumer violations, such as unfairly heightened interest rates based on an outdated credit report. He is deeply knowledgeable about your rights to consumer protection both under federal law and under state law.
Whether you seek to file a cause for fraud or unfair business practices or deceptive financial promises, the St. Joseph consumer protection lawyer at Knipp Law can advocate for you.
---
Let an experienced professional fight for your consumer rights. Contact Knipp Law to schedule an initial consultation today.
---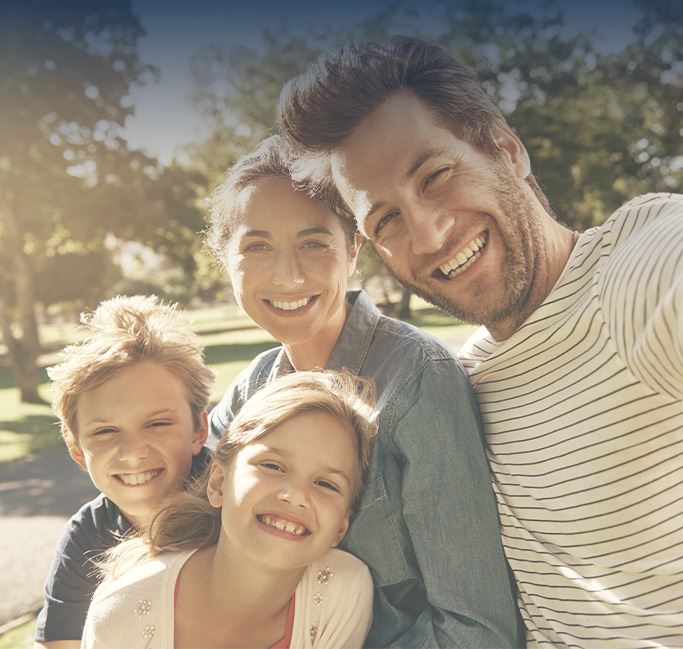 "We hired Ryan for a Chapter 13. Ryan went out of his way to help us with every situation that came up and kept in touch with us as you would expect him to. He was not just our attorney but a friend by the time this was over. We found out that during this t"

- Patti J

"Ryan did an excellent job explaining the process and the outcome was favorable. I will be recommending him to anyone in need."

- Paul A

"When having to go to court, he was with me every step of the way. Ryan is professional, knowledgeable, and compassionate. I highly recommend Ryan!!"

- Lois
Contact Knipp Law
Bankruptcy Attorney Serving St. Joseph, Kansas City, and Surrounding Areas