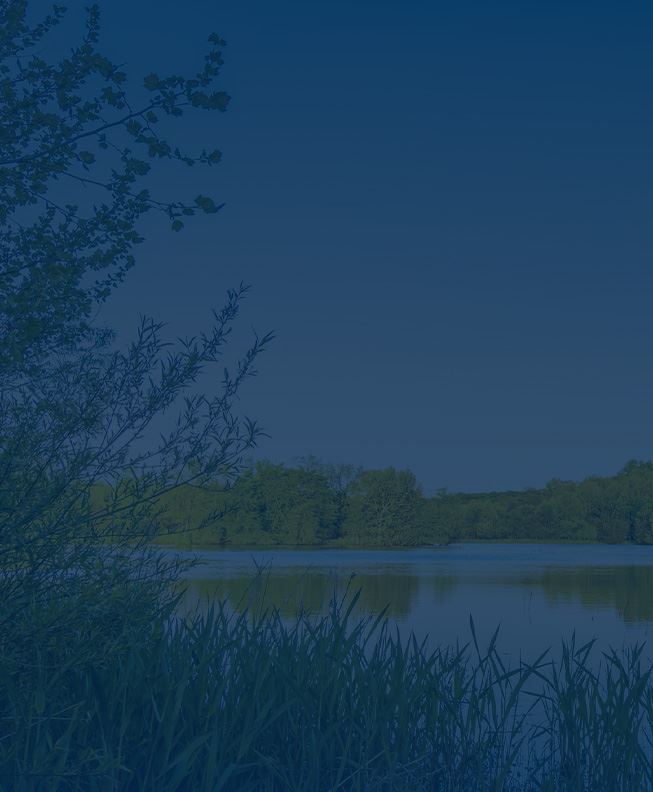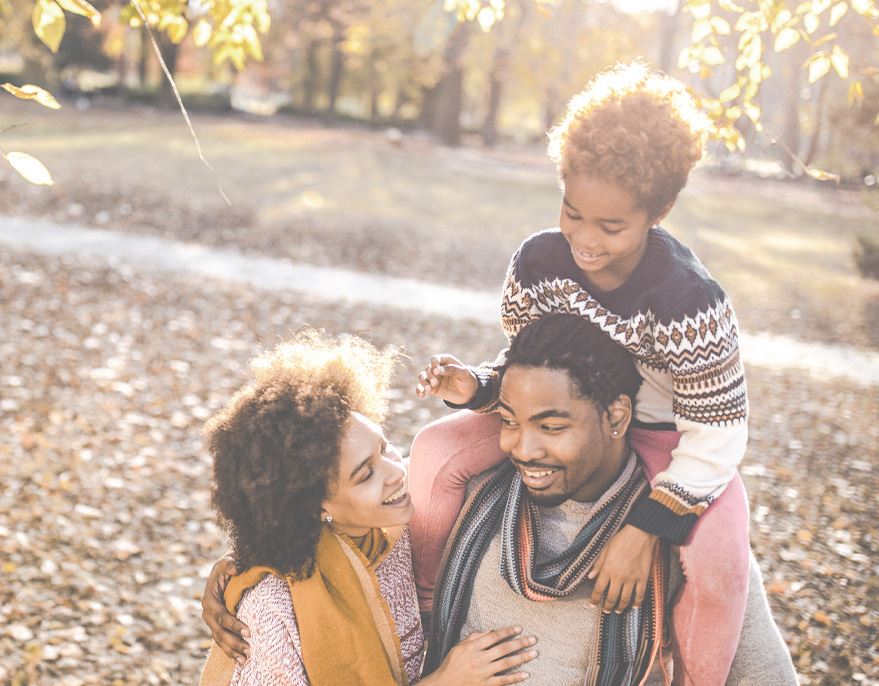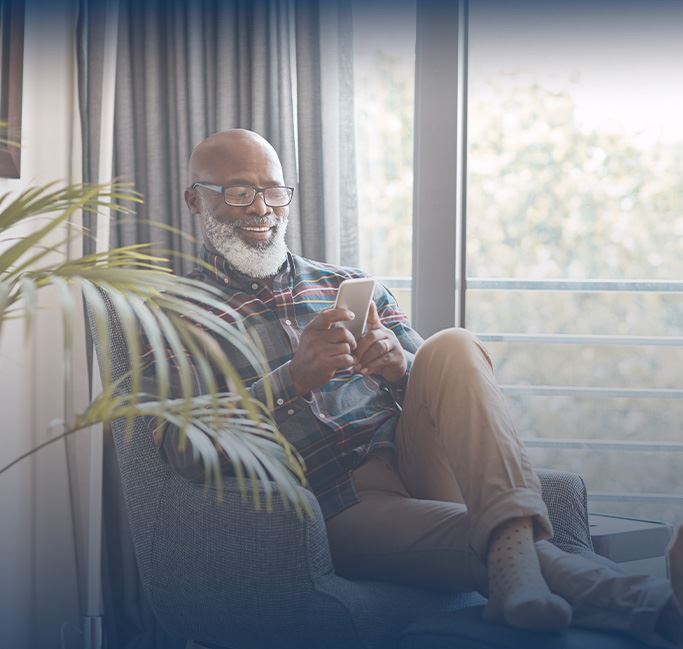 St. Joseph Bankruptcy Attorney
Offering Complete Bankruptcy Services to Help You Out of Financial Crisis
Knipp Law assists clients throughout St. Joseph, MO and all of Buchanan County with debt relief through bankruptcy. Bankruptcy is one of several ways you can effectively discharge your debts and start on a clean financial slate. It can feel overwhelming to navigate debt alone.
---
Call Knipp Law at (816) 583-0879 or contact us online to schedule a free consultation with one of our St. Joseph bankruptcy lawyers today. We serve clients throughout Buchanan County.
---
Chapter 7 & Chapter 13 Bankruptcy
Knipp Law practices exclusively in bankruptcy law, which means the firm has a focused knowledge and understanding of how the bankruptcy court works and how to build the most effective petition for Chapter 7 or Chapter 13.
What Are Some Advantages of Filing for Bankruptcy?
During the bankruptcy process, any debts forgiven are not considered taxable income by the Internal Revenue Service (IRS).
Any creditors that you may be dealing with must comply and participate in bankruptcy proceedings, as they are supervised by federal court.
Home foreclosures, car repossessions, or any other types of creditor litigation can be stopped once you have filed for bankruptcy.
What Happens After Bankruptcy?
While most Missouri bankruptcy firms focus exclusively on filing for bankruptcy, though, Knipp Law also helps clients with post-bankruptcy planning, which includes:
Rebuilding your credit;
Developing healthy financial practices;
Repairing your credit after bankruptcy;
Managing inaccurate credit reports.
Providing Legal Protection From Creditors
Attorney Ryan Knipp also specializes in litigation against creditors, such as for improper debt collection tactics, inaccurate credit reporting from credit agencies, and other post-bankruptcy violations.
Maintaining Financial Health After Bankruptcy in Missouri
He also provides "complete bankruptcy" services, which offer legal counsel from the filing process to the post-bankruptcy process when you are looking ahead at maintaining financial health in the years after bankruptcy.
How Much Does a Bankruptcy Lawyer Cost in Missouri?
While there are no set fees, we encourage you to reach out for a FREE consultation so that we can discuss the best course of action for your individual financial needs.
You can trust Knipp Law to help you discharge as many debts as possible and build important credit-strengthening practices. See what others have to say about working with Knipp Law.
Proudly Serving Bankruptcy Clients in St. Joseph, and Throughout Buchanan County
An experienced debt relief lawyer like Attorney Ryan Knipp can explain all your available options to resolve your debt and also help you build a post-bankruptcy plan to keep you out of financial trouble. Whether you seek to file for Chapter 13 bankruptcy or have questions about building strong financial practices to rebuild your credit, Knipp Law is the St. Joseph bankruptcy firm for you.
---
Call our bankruptcy attorneys in St. Joseph, MO at (816) 583-0879 or contact us online to get started with a free consultation today.
---

"We hired Ryan for a Chapter 13. Ryan went out of his way to help us with every situation that came up and kept in touch with us as you would expect him to. He was not just our attorney but a friend by the time this was over. We found out that during this t"

- Patti J

"Ryan did an excellent job explaining the process and the outcome was favorable. I will be recommending him to anyone in need."

- Paul A

"When having to go to court, he was with me every step of the way. Ryan is professional, knowledgeable, and compassionate. I highly recommend Ryan!!"

- Lois
Contact Knipp Law Today to Get Your Free Bankruptcy Case Evaluation
Let's nip your debt in the bud. While all may feel hopeless as you face accumulating debt amid rising costs of living, there is always a way out. Knipp Law can work with you to explore your bankruptcy options to get you out of debt.
Experienced Bankruptcy Attorney in St. Joseph, MO
Attorney Ryan Knipp has years of professional experience guiding clients through bankruptcy and provides a range of services including post-bankruptcy credit repair.
If you are facing overwhelming debt in Missouri, it is important to consider hiring a qualified bankruptcy lawyer near you to help you with your financial situation. With the guidance of an experienced Missouri bankruptcy lawyer at Knipp Law, you can better understand your options and receive expert legal counsel to guide you through the complex bankruptcy process. A skilled St. Joseph & Kansas City bankruptcy attorney can also help you avoid common mistakes and pitfalls, protect your assets, and ensure that your case is handled efficiently and effectively. Do not try to face the challenging bankruptcy process alone - reach out to a Missouri bankruptcy lawyer today to schedule a consultation and begin your journey to financial recovery. With the right legal representation, you can achieve a fresh start and secure a brighter financial future.
---
For more information on the firm's "complete bankruptcy" services, or to schedule a free initial consultation with a bankruptcy attorney near you , call (816) 583-0879 or contact us online
---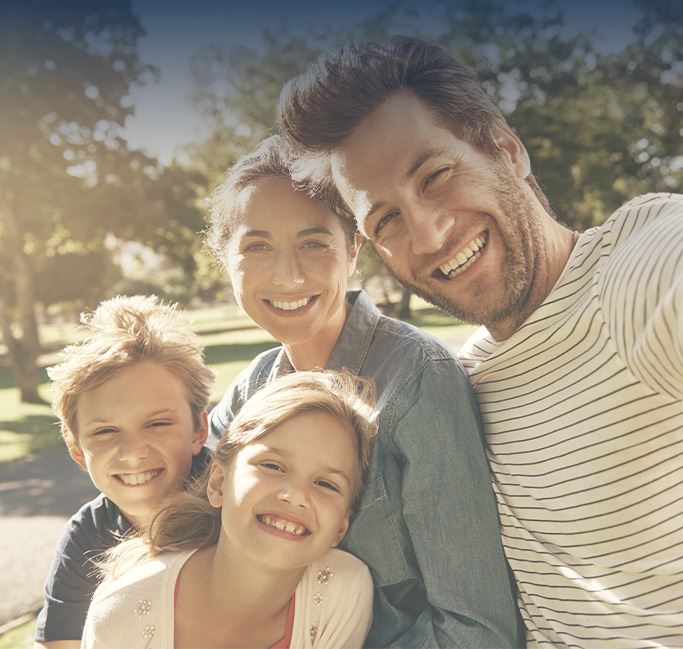 Contact Knipp Law
St. Joseph Bankruptcy Lawyer