Kansas City, MO Bankruptcy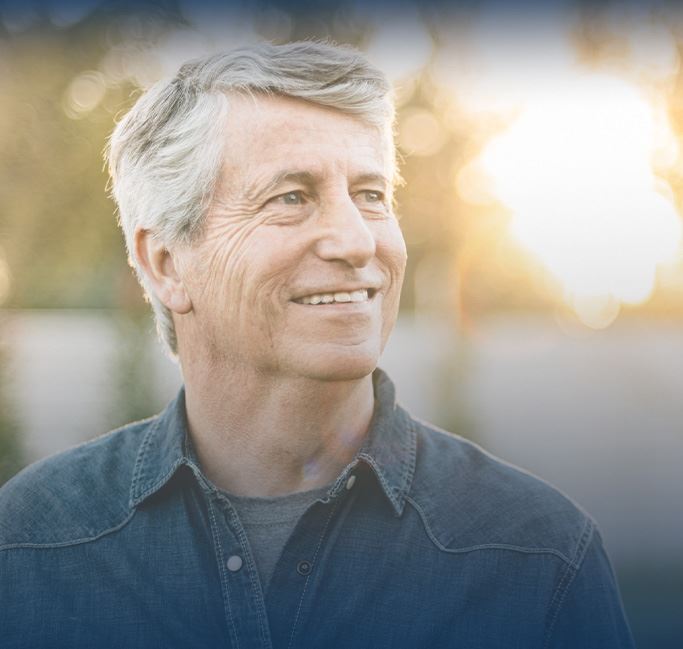 Kansas City, MO Bankruptcy Lawyer
Nip Debt with Knipp Law. Call
(816) 583-0879
Have you been struggling with debt? You are not alone. Many individuals and business owners have dealt with debt for many reasons -- whether it is debt caused by unforeseen circumstances such as a sudden loss of employment, medical costs from an accident, property damage due to a natural disaster, or credit problems, you have rights as a consumer and there are options available to help you overcome debt and get a fresh start financially.
At Knipp Law, our experienced Kansas City bankruptcy attorney, Ryan Knipp has years of experience and can help guide you out of financial trouble as well as provide support after filing for bankruptcy to help you rebuild your credit. Do not wait -- contact us to schedule an appointment at Knipp Law today.
---
Speak with a seasoned Kansas City, MO Bankruptcy Attorney at Knipp Law. Contact us online or call (816) 583-0879 - we are ready to guide you to a fresh start.
---
How Our Kansas City Bankruptcy Lawyer Can Help
At Knipp Law, we our sole focus is on cases involving bankruptcy law, which means have a complete and thorough understanding of how bankruptcy can work to improve your situation and get you a fresh, clean slate financially.
When you complete your initial consultation with our Kansas City, MO, bankruptcy attorney, we can get a better understanding of your financial situation and let you know what your options are -- whether it is filing for Chapter 7 or Chapter 13 bankruptcy or fighting for your consumer rights, Knipp Law is here for you.
What Are the Benefits of Bankruptcy?
Filing for bankruptcy can be a lifesaver if you have been drowning in debt for a long time.
How filing for bankruptcy can help you:
End creditor harassment through the "automatic stay" -- effective immediately after you file

Delay or stop foreclosure on your home and/or repossession of your car

Relief from dealing with creditors -- you will be assigned a bankruptcy trustee who will take care of all communication and if necessary, repayments of debt

Depending on which Chapter of bankruptcy you file, all of your debt may be discharged completely or you will pay your debt through an affordable repayment plan over a certain period of time. Debts may even be settled for less than what you owe.

You do not have to sell all of your belongings to pay off debt -- there are federal and state bankruptcy exemption laws

Filing may increase your credit score -- because your debt will be eliminated, it may lower your credit utilization, which is one of many factors that determines credit scores

You can start rebuilding your credit immediately after your debts are discharged
Call A Trusted Kansas City Bankruptcy Law Firm
If you are considering filing for bankruptcy, do not hesitate to reach out to our Kansas City bankruptcy lawyer at Knipp Law. Attorney Ryan Knipp knows what you are going through, having carried credit card debt himself in the past. There is no need to struggle any longer -- let us help you get a fresh start with your financial future today.
---
Call (816) 583-0879 or contact us via our form for a consultation with our bankruptcy lawyer in Kansas, MO at Knipp Law
---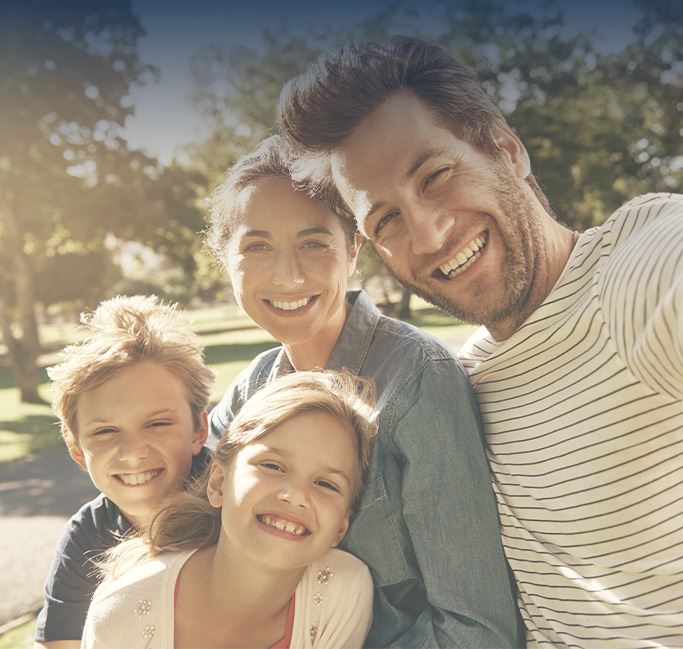 "We hired Ryan for a Chapter 13. Ryan went out of his way to help us with every situation that came up and kept in touch with us as you would expect him to. He was not just our attorney but a friend by the time this was over. We found out that during this t"

- Patti J

"Ryan did an excellent job explaining the process and the outcome was favorable. I will be recommending him to anyone in need."

- Paul A

"When having to go to court, he was with me every step of the way. Ryan is professional, knowledgeable, and compassionate. I highly recommend Ryan!!"

- Lois
Contact Knipp Law
Bankruptcy Attorney Serving St. Joseph, Kansas City, and Surrounding Areas